CyberLink PowerDirector Review – Features, Benefits, Pros, Cons, Pricing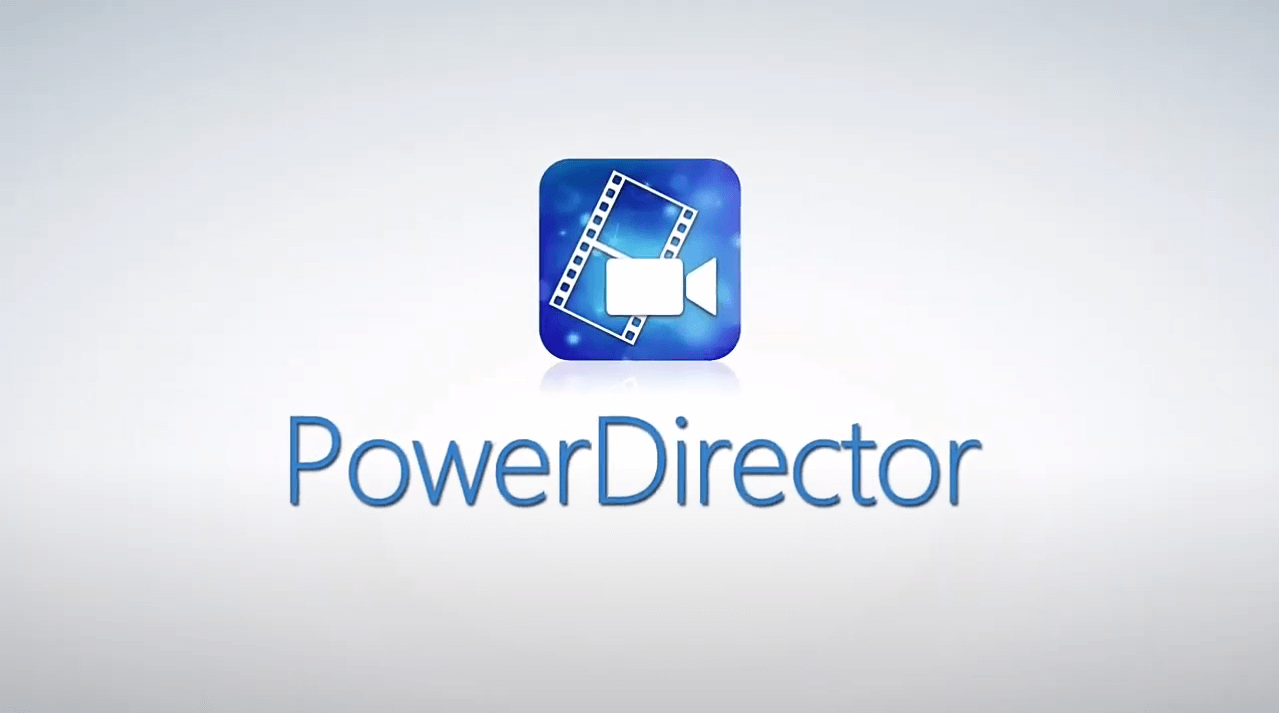 PowerDirector is a video editing software editors can use. This video production suite's features are user-friendly and easily accessible to amateur editors, without sacrificing the advanced tools preferred by professionals and prosumers. It's a program that packs a punch and adapts to the skill level of the user. Features like Express project, action camera tools, and 360-degree footage easily turn photos and clips into impressive outputs. Other features users may appreciate include the Magic Movie Wizard, content aware and multi-cam editing, and encoding & exporting. Open Computing Language support, graphics hardware acceleration, intelligent SVRT, and 64-bit optimizations can all make the editing process fun and easy for editors.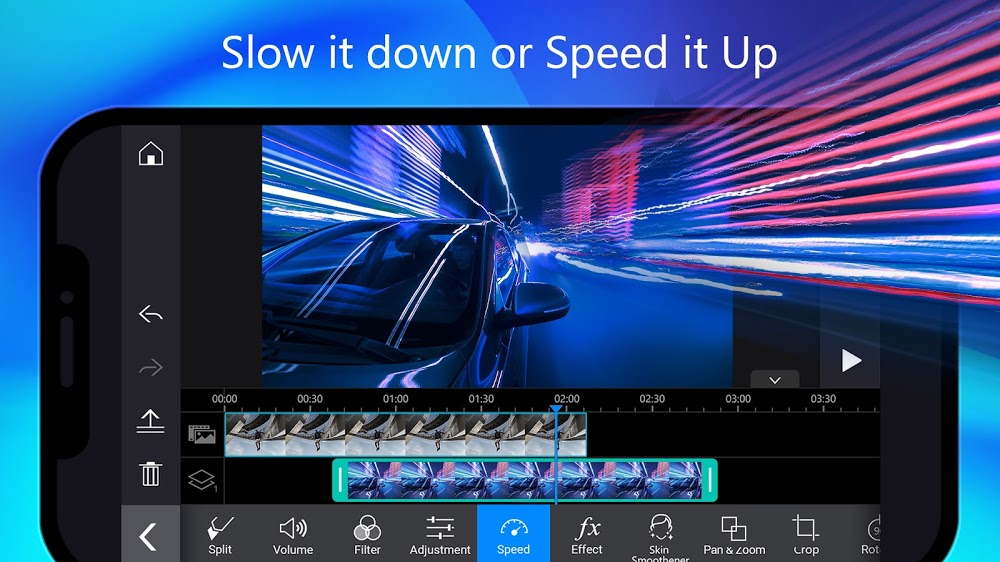 PROS
Incredibly quick and painless to learn the software and start creating basic videos.
An intuitive user interface which makes it easy to find the tools you're looking for.
Built in video templates enable even the most technically illiterate users to create entire videos and slideshows in minutes.
Editing 360 video was just as simple and easy to do as editing standard videos.
CONS
Most of the effects are far from professional or commercial quality.
Advanced video editing tools in PowerDirector offer less flexibility than competing video editors.
Full feature editor
True theater color
Magic movie wizard
Action camera tools
Motion tracking
Express project module
Encoding and exporting
360-degree footage tools
4K and 3D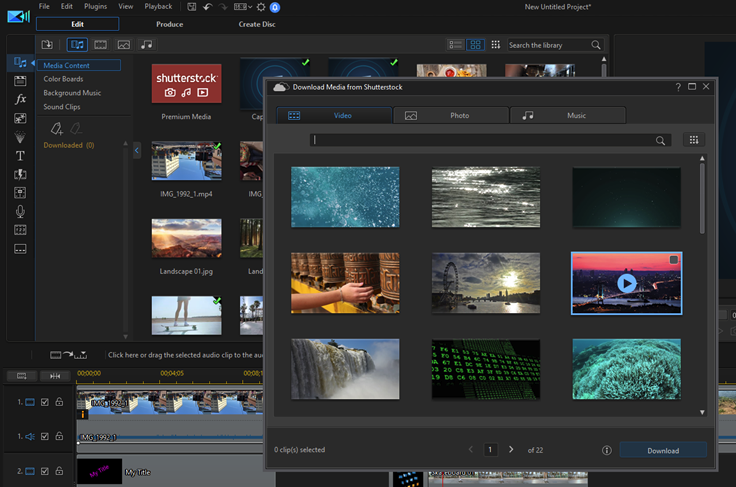 The major benefits of PowerDirector are described here, have a look:
Editors can enjoy a lot of benefits once they start using PowerDirector because of its powerful features and tools. HD 4K video resolution can easily be imported, edited, and exported with the program. Even novices will find it fun and easy to use, as it has a simplified version of advanced tools found in high-end professional video editing programs.
Another feature that makes it easy for editors to come up with striking video output is the program's Magic movie wizard. Using algorithms, this feature picks the best shots from the clips loaded into it, and then uses the video style and background music chosen by the user to come up with a stunning video output. Should any fine-tuning be needed, the full feature editor is there for the users.
Who worry that PowerDirector may be too complex for them do not need to worry as the Express project feature is there to help them out. This feature has a collection of pre-programmed video templates and will also help users sort their footage and select the best shots to use.
Other features sure to catch the attention of editors are the 360-degree footage tools and True Theater Color. Panning, zooming, and setting anchor points through your footage is made possible by the first tool, while the second one looks at the color of the footage and automatically improves its hue, saturation, and brightness.
Pricing Plans
PowerDirector pricing is available in the following plans:
FREE TRIAL – YES
POWERDIRECTOR —– $139.99
ULTRA —– $279.93
ULTIMATE —– $399.99
DIRECTOR SUITE —– $299.99
ULTIMATE SUITE —– $249.99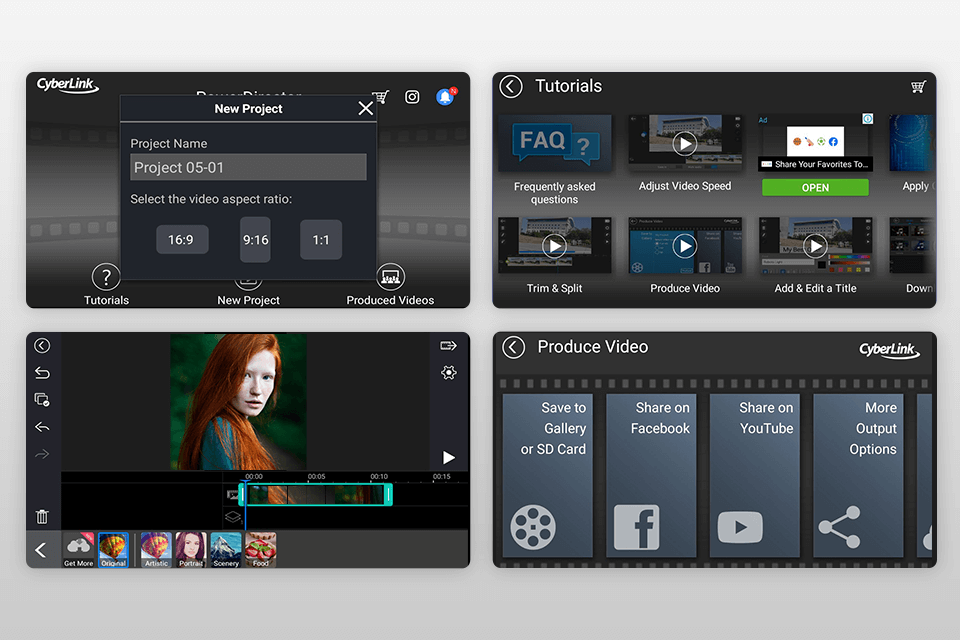 Conclusion
Whatever your level of experience, CyberLink PowerDirector offers something for you, and it can grow with you as you become more proficient and want to take on more challenging projects.
The 365 subscription is the most affordable way to get started with the software; signing up for one month will give you a good idea of whether it's the right tool for you, and a whole year still costs considerably less than a perpetual license. But it's worth reminding you that unlike with a perpetual licence, once you stop paying, you lose access to the software, no matter how long you've paid for it.
Regular feature updates and extra content packs sweeten the deal even further, making PowerDirector 365 one of the best value and most flexible home video editors around.