Everything Sellers Need to Know About Lazada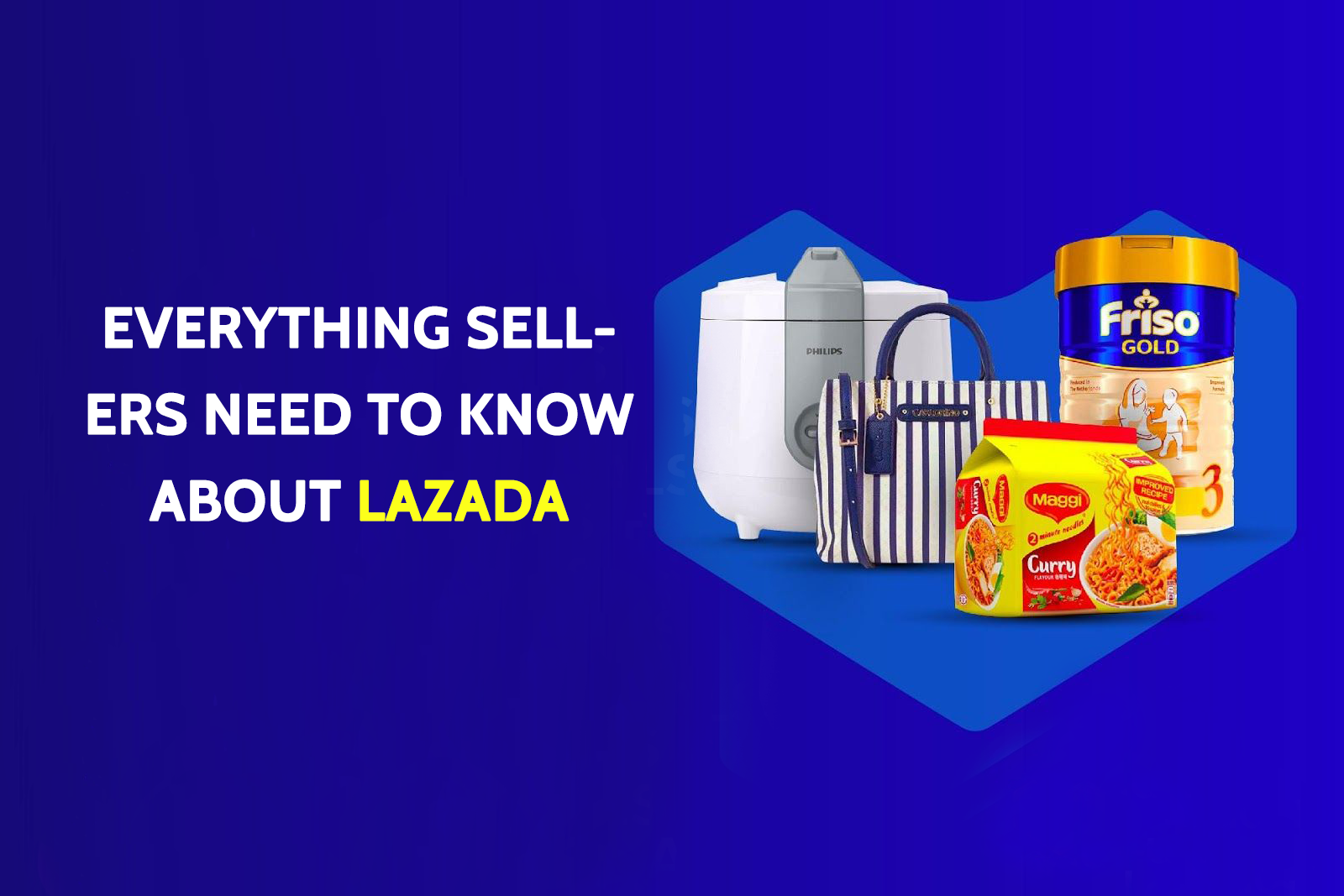 How to sell on Lazada, a leading eCommerce marketplace in Southeast Asia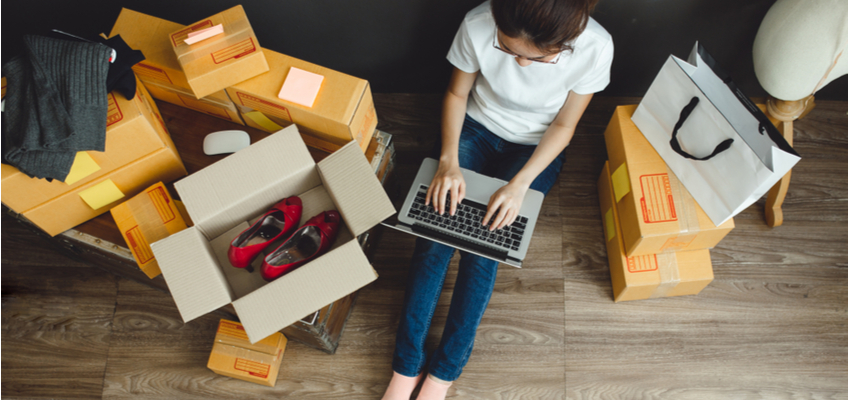 This post was originally published on Payoneer Blog. Payoneer is a leading global payments solution for eCommerce sellers.
Southeast Asia is a high-growth region for e-commerce. Many cross-border sellers want to break into this market, and Lazada is the best way in.
According to Google and Temasek, Southeast Asia's online economy hit $100 billion in 2019, and it is estimated to triple that by 2025. The population in this region is relatively young and has a very high internet and smartphone penetration rate, making it a tempting target for cross-border sellers.
As the world's premier eCommerce gateway to Southeast Asia, Lazada has created a vibrant and unique online shopping mall that connects consumers across Southeast Asia with merchants around the world. It's one of the easiest ways for eCommerce retailers to push sales in the region.
In this article we'll cover the essentials of using Lazada for expanding your business.
What is Lazada?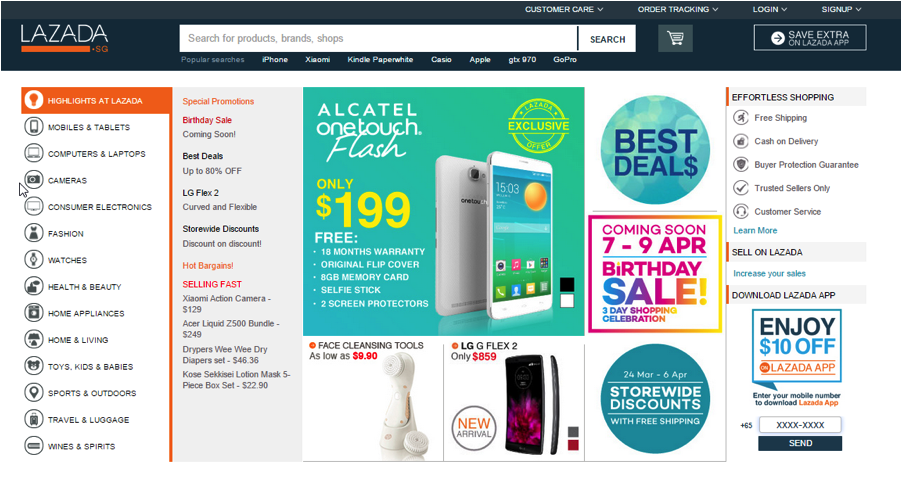 Lazada is a leading eCommerce platform in Southeast Asia, basically the Amazon of South-East Asia. This platform is open to international sellers who want to tap into the markets of Indonesia, Singapore, Vietnam, Philippines, Thailand and Malaysia.
It has a separate dedicated site for each of these countries:
Vietnam (Lazada.vn)
Singapore (Lazada.sg)
Malaysia (Lazada.com.my)
Thailand (Lazada.co.th)
Philippines (Lazada.com.ph)
Indonesia (Lazada.co.id)
You can set up a Lazada shop for each site, and customize your products, product descriptions, shipping times, and prices for customers in each country.
You can start with selling on Lazada in the Philippines or Singapore, for example, before you gain more experience and move on to open a Lazada store in Thailand or Vietnam.
How Lazada Works for Cross-border Sellers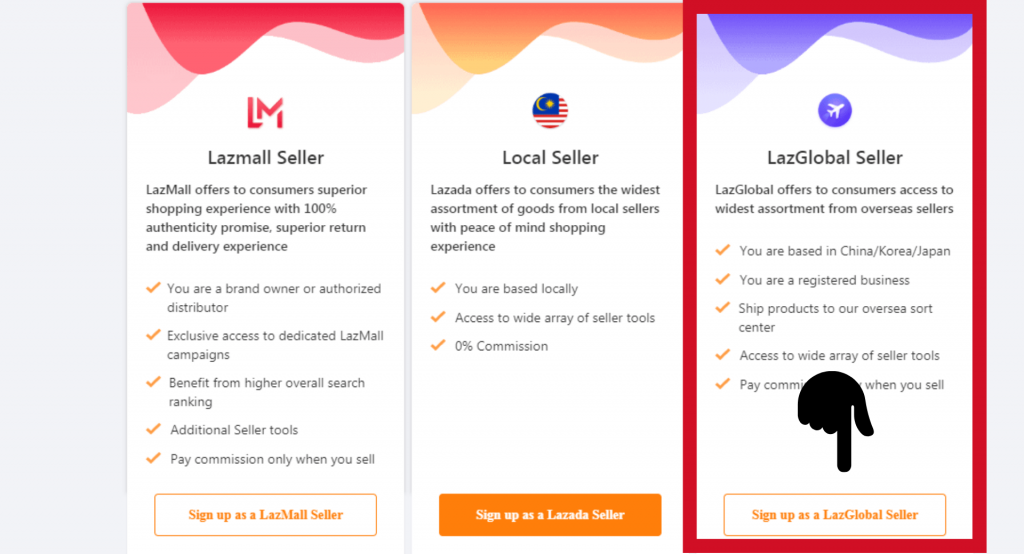 Lazada is built to make it easy for eCommerce businesses in China, Hong Kong, the US, and Europe to start selling in Southeast Asia. One of the most attractive features is the Lazada international fulfillment center, located in Hong Kong.
You can send all your products to the Lazada center in a bulk shipment, and then leave it to Lazada to handle all the logistics. No need to deal with shipping, returns, or lost items — the Lazada center manages it all for you!
You can manage multiple Lazada stores in several countries from a single account. All you need to do is log in to the Lazada seller center and choose which store to view.
Lazada Center Fees
Currently, Lazada doesn't charge sellers any monthly or fixed charges — unlike Amazon does. That means you can create and run a Lazada account and start selling products with no setup fees or regular monthly charges.
You'll need to pay a 2% payment fee, and a cross-border sales commission fee of between 1% and 4%, every time you make a sale. The rates do vary depending on whether you're based inside or outside of Southeast Asia.
Lazada's Convenient Payment Options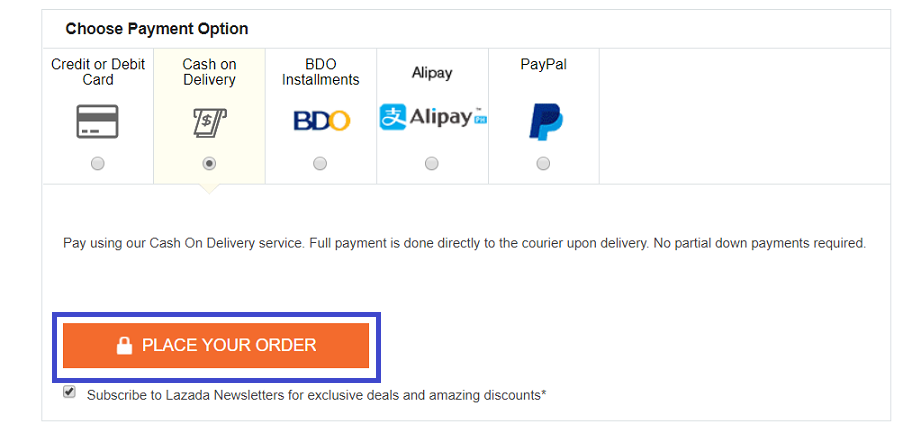 One of Lazada's outstanding features is the convenient payment methods: customers can pay not only by credit card, but also by COD (cash on delivery), helloPay, BDO installments and Lazada wallet which can also be topped up at 7-Eleven stores!
The thing is, online payments are not as common in Southeast Asia as in the West, so Lazada made a smart move of offering the solution that worked for the local customers.
When it comes to withdrawing money from the platform, Lazada makes it easy. They've partnered with Payoneer so that you can manage cross-border payments without a fuss and at a low cost. In fact, you have to sign up for a Payoneer card in order to use Lazada.
How to Get Started Selling on Lazada
Before you start selling on Lazada, you need to have the following:
A business license — your business doesn't have to be in Southeast Asia, but if you don't already have a registered business, you might want to open a company in Hong Kong. It only costs around $1,000, takes less than 2 weeks, and you can manage it entirely online.
A Payoneer card
Email and phone number so that you can register on the Lazada seller center
To sell on Lazada, go to the seller center and click on "Become a seller now."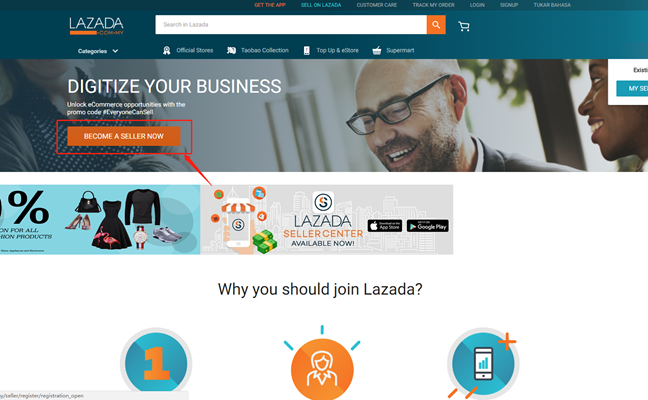 Now you can complete the application form and wait for Lazada seller center to send you your seller contract.
Sign the contract and return it and then simply follow the step by step instructions you'll get in your email to verify your account.
If you don't already have a Payoneer card, Lazada will guide you to apply for one and register it. Lazada also sends you a series of training videos to help you make the most of your Lazada stores. Now all that's left is to customize your shop and start uploading and selling products.
How to Succeed in Selling on Lazada
When you sell on Lazada, you're in total control of your online store. It's up to you to choose how it looks, write the product descriptions, and set your prices. Make sure you localize your product descriptions with help of native speakers like those at Nitro, professional translation service. Machine translations are not reliable enough, and a faulty translation might affect customers' trust in a negative way.
The Lazada seller center provides you with plenty of customer analytics and sales and marketing metrics, so that you can track your success. See which products are in high demand; discover which marketing campaigns need to be tweaked; and decide where and when to present a discount or special offer.
Does Lazada Have Good Customer Support?
Both buyers and sellers enjoy access to Lazada customer support. If you're concerned about a feature or if you have questions, you can visit the website, call the 24-hour support number, or send them an email. Alternatively, view the self-service resources in the Lazada Seller Center to gain a better understanding of how the platform works and
how to succeed using it.
The pioneer of the eCommerce ecosystem in Southeast Asia, Lazada currently serves 560 million consumers and it's the perfect place to start expansion to the SEA region.
Register to Payoneer to accept cross-border payments from Lazada and other international marketplaces in a fast and simple way, as well as save on conversion costs!
You might also find useful:
Going Global with your eCommerce Business: 5 Important Tips
Content Localization Strategy for eCommerce
Website Localization vs Translation: Fundamentals You Can't Skip