NameCheap Hosting In-depth Analysis | Features, Pros & Cons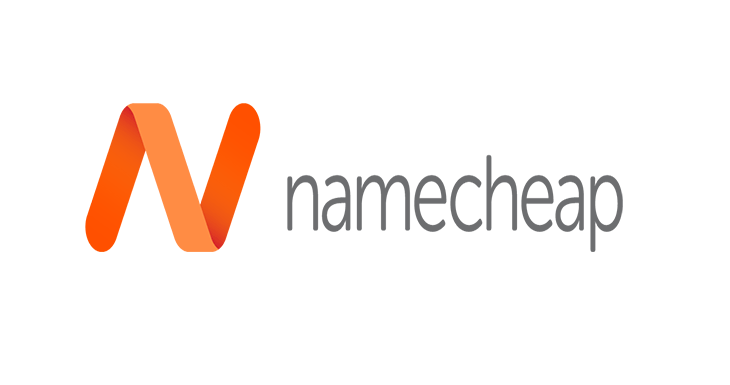 Namecheap is a hosting provider that has been providing service since 2000. It is an excellent service to work a web with CPanel and WordPress. It is an international hosting provider, which means that it has many servers all over the world.
Additionally, Namecheap hosting has services such as domain registration, dedicated and specialized hosting servers for WordPress with cPanel. It also has other functions quite useful for anyone who wants to design a website.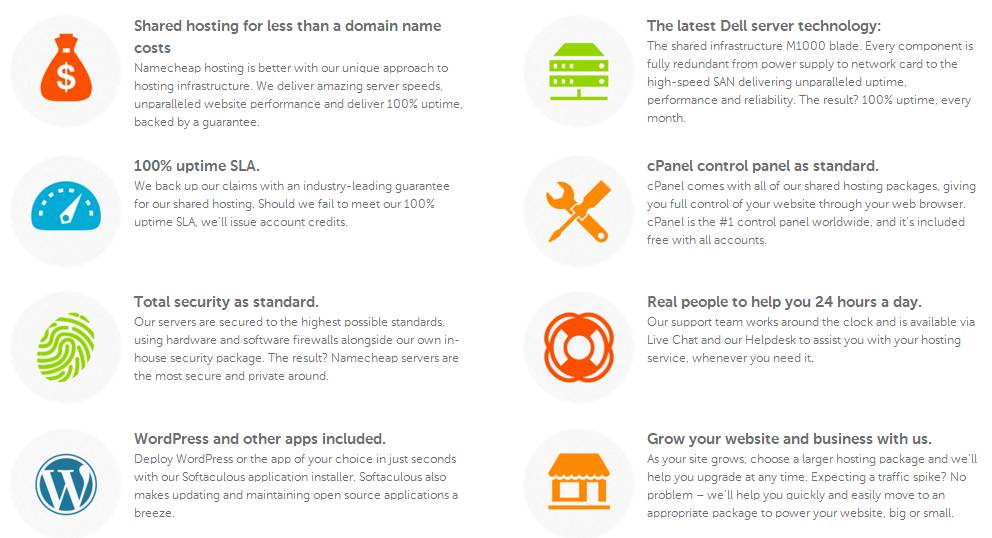 Here's the thing. The entire industry move to "WordPress Hosting" services is kind of a weird, confusing, maddening mess. I've written an entire post on Web Hosting vs. WordPress Hosting, Explained – but here's the short version.
WordPress is simply software that can run on any Linux server with PHP (aka "regular web hosting").
Again – WordPress can (and does) run just fine on a shared hosting plan.
WordPress does use some server resources at an above-average rate and others at a lower rate.
WordPress also has very predictable problems & needs. It needs to be regularly updated. It is database driven – not static. It uses plugins to add functionality. That's great, but it can create temporary security vulnerabilities.
So – hosting companies saw an opportunity to create whole clusters of servers with only WordPress websites.
Since they were all together, they could also provide dedicated support and some specific WordPress add-on services at a cost-effective rate.
Hence, "WordPress Hosting" plans were created – which added a further opportunity for marketers & pricing specialists.
For some companies, WordPress Hosting plans became a way to increase revenue and decrease costs with little value-added.
For other companies, WordPress Hosting plans became a way to create a huge value-add to differentiate from competitors and pass the cost savings to customers. For other companies – it was a mix. And in the end, it's been thoroughly confusing for everyone.
NameCheap WordPress Hosting plans are actually different than their Web Hosting plans. The plans are limited to a single website, but the resources are actively managed on cloud servers.
But – the key takeaway is to identify your own needs & goals rather than going right for a company's "WordPress Hosting" plan.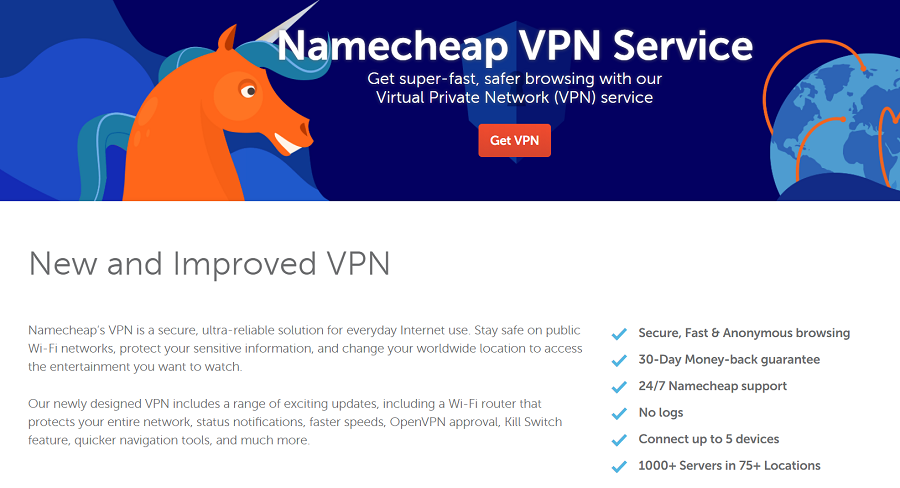 Convenience is great – but it's important to understand what you are truly paying for so that you have the right expectations.
These pros & cons of this NameCheap Hosting review will look at the tradeoffs between NameCheap's web hosting plans (since they can also run WordPress) and direct competitors in the WordPress Hosting space.
NameCheap also provides email hosting, a website builder, SSL certificates, and various services with 24-hour support and a 30-day money back guarantee.
I compared NameCheap's domain registration service to GoDaddy here, but have received questions for years about their hosting services. Readers ask because NameCheap Hosting is really cheap – like, suspiciously cheap.
Although I like to keep my hosting and domain registration separate, I had a small project to launch, so I decided to put it on NameCheap and see how the service turned out.
Here's my NameCheap Hosting review – structured with pros & cons based on my experience as a customer.
Namecheap hosting has a logo designer and advanced computer security, which makes the creative process of a website much easier. It is based in California, USA, so it is quite likely that your data will have some record.
But, in the same way, Namecheap hosting offers you an excellent security for your information. This provider stands out for its variety of hosting plans. It offers specialized services for WordPress with cPanel, dedicated servers and even reseller options.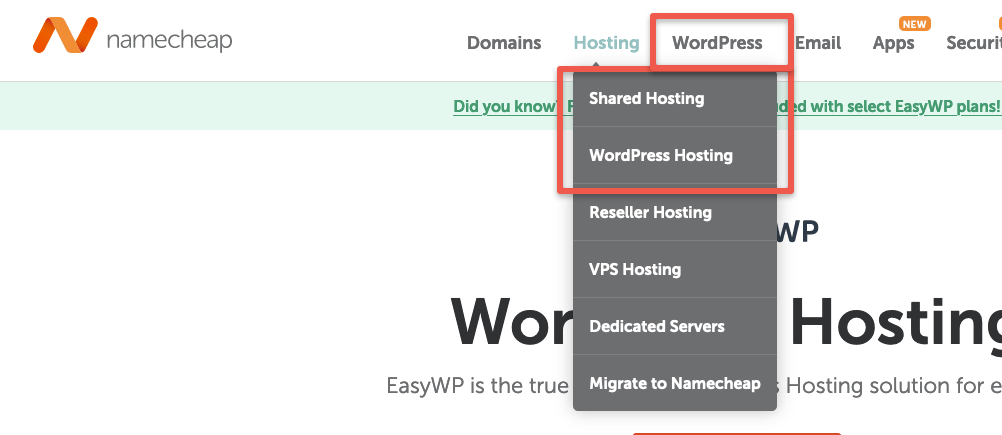 The combination of all its features and the cheapness of its plans make Namecheap hosting a quite tempting option to hire. So, if you need a good provider for your WordPress site that is managed with cPanel, Namecheap is a quite competitive service.
Finding a quality international hosting provider can bring you several benefits for any project. Server availability, fast loading speed, affordable payment methods, good discounts or access to WordPress with cPanel are essential features.
If you hire a service that does not meet the expectations required for your project, you will experience technical problems during its development. This will interfere negatively with the impact it may have. Namecheap can help you avoid these problems.
It should be noted that most of these providers provide administrator access to their servers through cPanel. This is excellent for managing and installing additional add-ons to your websites. Of course, also to install WordPress and other CMS.
Here are the pros (advantages) for considering NameCheap Hosting. There are a lot of NameCheap Hosting reviews online – usually with user-generated reviews based on anecdotes and personal experience.
That's fine but I take a different approach. As I've said in other hosting reviews, there is no such thing as a "best" web host. The "best" is the right fit for your project based on your goals, budget, experience & expertise.
Pricing
NameCheap's primary advantage is their pricing.
It's cheap – like, shockingly cheap.
But cheap is not necessarily the same as good value. To figure that out, we have to see how hosting pricing is structured.
Web hosting companies are all selling the same thing – a home for your website – but they all have different plans with different caps, different bonuses, and different renewal prices. For most, figuring out their true value requires a breakdown into different parts.
To compare "apples to apples" among hosting companies, I break things down into Core hosting features and Bonus hosting features.
Core hosting features are the "3 D's" – domains, databases and disk space. The core purpose of a hosting server is to serve website files when someone types in your domain name.
Domains are how many domain names you can point to your hosting account. If you want multiple websites, you'll want to have multiple domains allowed. You'll also need to look at email addresses per domain – sometimes those are capped as well.
Databases are how many pieces of website software you can run on your hosting server. A WordPress install requires one database. If you have any apps, Listservs, etc – you'll need more.
Disk space is how many files you can put on your server – images, text, PDFs, etc.
Other features could include anything from website builder software to to cPanel management software to unmetered bandwidth to to unlimited websites to SSD storage to a free SSL certificate to premium DNS.
When you break it down like this, you can at least compare apples to apples and get a sense of value based on what you need.
How to Install Namecheap on your Website?
We recommend that if you do not have the knowledge to install applications such as WordPress in your hosting, or touch settings that you do not know in the cPanel. This in order to avoid a bad functionality of the service by changing some important element.
In case you know how to apply all the necessary settings. You can use Namecheap's cPanel and customize everything from webmail to some CMS like WordPress.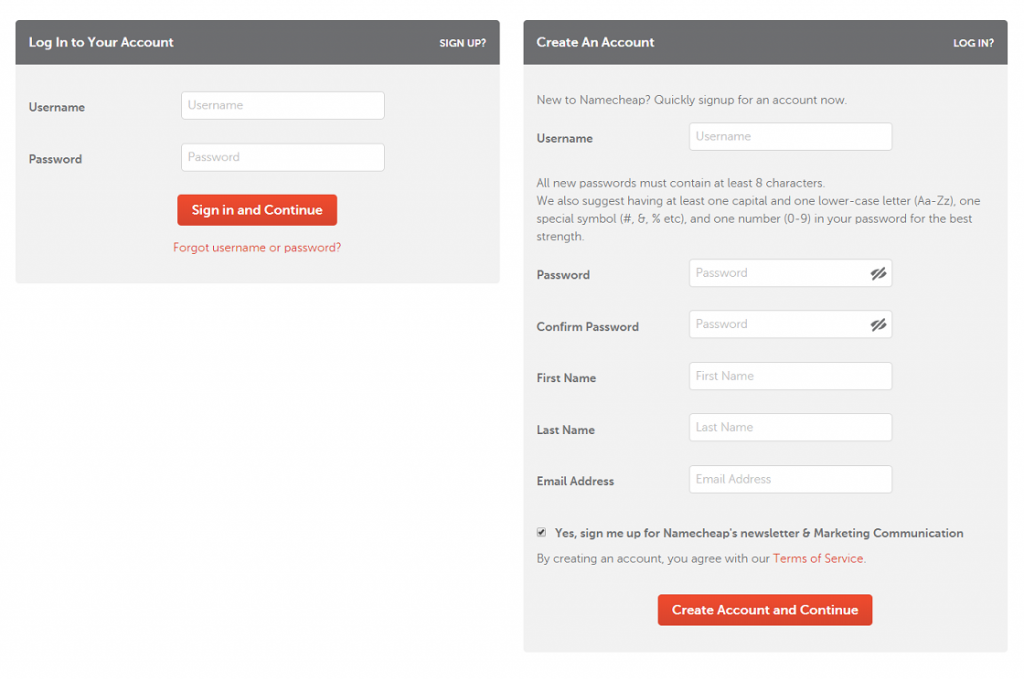 In addition, Namecheap also offers you a personalized and efficient customer service. In this way, if you think that the configuration of your hosting can cause problems and you don't master the process, you can always contact them by phone to solve any doubt.
If your question is not too urgent, another option is to send an email to the support, so they can offer you a long and written answer to your question or problem with the installation process. DreamHost customer service is available to help you with this task. All you have to do is contact technical support and they will take care of the whole process.